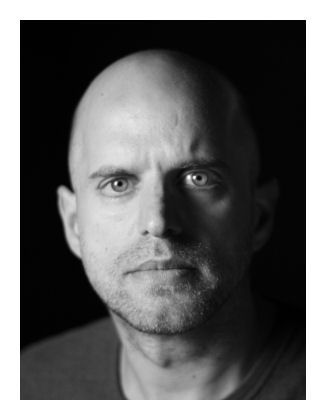 Haters gonna hate, hate, hate, hate, hate - a brief overview on Hungary's politics and their relation of the Jewish Community (in a funny way)
András Borgula / Hungary
Language: English

Session:
1. Elections in Hungary are around the corner. The party in power flirting with the nationalist past and ideas while having a flourishing connection with Israel. Jewish life is more colourful and vibrant then ever before! Then why, oh why we Jews are feeling betrayed again?
---
Bio:
Andras Borgula is Artistic Director of the GOLEM (Hungarian Jewish) Theatre.
In addition, Andras is the leader of the program team of the Judafest Jewish Street Festival and the Budapest Jewish Film Festival. He is the President of KIBIC Alliance of Hungarian Jewish NGO's.


---