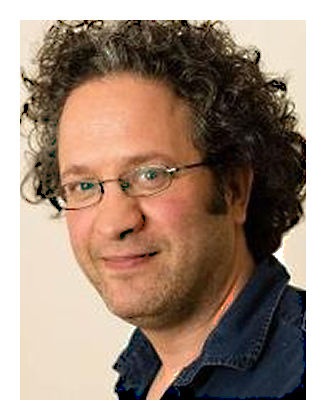 Jews and Jokers: Stanley Kubrick's Full Metal Jacket
Nathan Abrams, Bangor /Wales
Language: English

Session:
This year marks the 40th anniversary of Stanley Kubrick's 1987 Vietnam War film, Full Metal Jacket. In this illustrated session, we'll explore how it deals with such topics as Jewish masculinity, menschlikayt and the Holocaust.
---
Bio:
Nathan Abrams is Professor of Film Studies at Bangor Unviersity in North Wales where he lives with his wife, two kids and two cats. An expert on Jews in film and television, he has just edited Hidden in Plain Sight: Jews and Jewishness in British Film, Television, and Popular Culture and is currently completing a book called Stanley Kubrick: New York Jewish Intellectual to be published in 2017/18.
Nathan has presented at Limmud many times and is an avid fan of The Bridge.


---