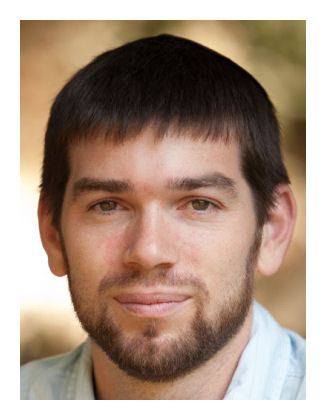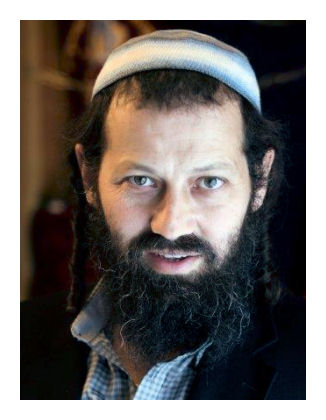 Is kosher just a label? The implications of keeping kosher in modern day society.
Jair Melchior / Denmark
& Moshe David HaCohen / Sweden
Language: English

Session:
Two rabbis, from either side of the Oresund bridge, come together to challenge each other on the question of the relevance of the kosher rules and guidelines in modern day society. Does eating kosher mean that we are being ethical? Are kosher animals treated better? Are the rules that were set to separate us from the non-Jewish society, such as not drinking wine together, relevant in modern day society which have integrated into?
---
Bio:
Jair Melchior: Born in Norway, raised in Israel, married to Tali and have three children, Chief Rabbi of Denmark.

Moshe David HaCohen moved almost one year ago with his wife and five children from Israel to Malmö. He serves as the rabbi of the Judiska Församlingen in Malmö as well as co-directs Amanah: The Muslim and Jewish Trust and Faith Project with Imam Salahuddin Barakat – which fosters bonding between the Jewish and Muslim communities in Malmö. He is completing his PhD studies and dissertation in Jewish history and philosophy at the University of Haifa.




---