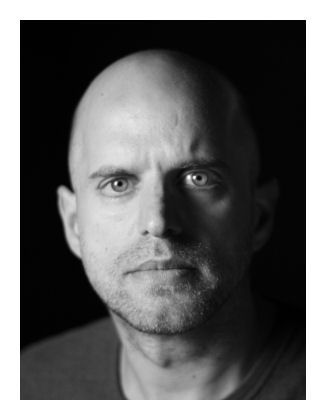 Less oy - more joy or everything you always wanted to ask about Jewish Theater but you were afraid to ask
András Borgula / Hungary
Language: English

Session:
2. Jewish communities in Europe struggling to find a nem Jewish identity which is not based on religion. Is it possible? Can art be an answer for that need? What makes art Jewish at all? I will give you more then one answer!
---
Bio:
Andras Borgula is Artistic Director of the GOLEM (Hungarian Jewish) Theatre.
In addition, Andras is the leader of the program team of the Judafest Jewish Street Festival and the Budapest Jewish Film Festival. He is the President of KIBIC Alliance of Hungarian Jewish NGO's.


---