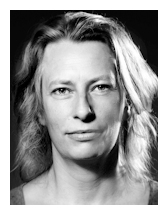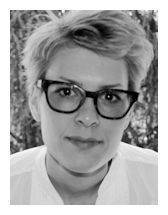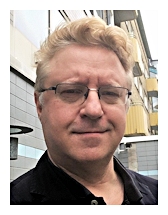 Info Centers: Jewish and Non-Jewish Dialogue
Language: English

Session:
Panel discussion.
---
Bio:

Eva Bøggild:
Project Manager for the Jewish Information Center, Copenhagen.
Sonja Viličić:
Sonja was born in Serbia. For almost 10 years Sonja lived in Budapest where she finished University and worked for the J.D.C. (Joint Distribution Committee) in various positions as informal Jewish educator, including the program director of the Szarvas youth camp and the Educational Director of regional programs with the aim of Jewishly educating youth and students through informal educational frameworks. Sonja is a graduate of the Melton Senior Educators Program at the Hebrew University of Jerusalem.
Today, Sonja lives in Belgrade, Serbia where she is one of the founders and Executive Director of NGO Haver Srbija whose aim is to introduce non-Jewish population to culture, history and tradition of Jewish people as a step in confronting prejudices, misconceptions and discrimination. She also works co-runs the Matara youth leadership training program of the Rothschild Foundation (Hanadiv) Europe at Limmud UK.
Fredrik Sieradzki:
Fredrik Sieradzki driver Judiska informationscentret vid Judiska Församlingen i Malmö. Han har varit aktiv i judiska församlingen i Malmö i flera år, bland annat som informationsansvarig. Fredrik är utbildad ekonom och har en bakgrund som ekonomijournalist. Han är även verksam som kommunikationskonsult.
---